for more information or Call 530-820-3131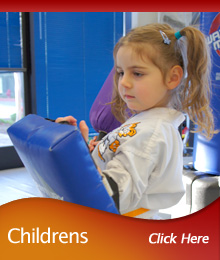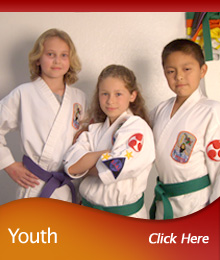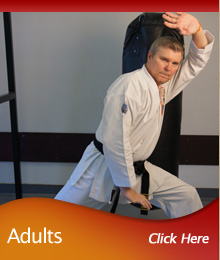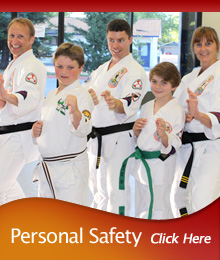 welcome to Joslin's Martial Arts
Martial Arts in Auburn
Welcome to the official web site of Joslin's Martial Arts Center
We appreciate this opportunity to introduce you to our awesome program. Please take the time to really explore the information here and to get a "feel" for our unique program.
One of the first things you notice when entering a Joslin's Martial Arts Center is the high energy levels. There is plenty of fast action and broad smiles as our professional instructors lead students through the day's curriculum.
We are fortunate to have so many wonderful people and families training together at our school. Joslin's is a safe family oriented school with a focus on one's self improvement.
While watching class you will be able to see and understand how we are able to instill positive life skills in addition to top notch martial arts instruction.
Joslin's martial arts programs are no secret. Master Ron Joslin have been working with parents, teachers and principals, developing their Dojo (school), since November 5th1977.
When Master Ron Joslin was asked about all his achievements and awards he said, "The most rewarding part of what we do is seeing the positive changes in people's lives".
follow us
Choosing a School
Right away, you should know that not all martial arts schools are created equal. Different schools not only teach different systems of martial arts, but the teaching methods, class size,experience of instructors and general feel of the class can vary dramatically from one school to the next. It's important that you make the most informed choice possible when selecting a school for you or your child.
When researching a potential martial arts school make sure that you actually visit the Dojo to meet the teachers and students. Pay close attention to the attitude of everyone there.
Common mistakes people make when choosing a Dojo is going down a list of schools, calling them to check their prices. That can work in some cases but it doesn't work here. Why? A martial arts teacher can have a profound impact on you and the developing mind of your child. There are teachers out there you probably wouldn't want to teach your child no matter how cheap it was. Remember, you usually get what you pay for.Think of it as an investment. What is it worth to have razor sharp mental clarity, tremendous self esteem, instant cat like reflexes and realistic personal safety skills that can give you and your family peace of mind. For a small investment now you can reach your personal goals. You are either a victim of change or a master of change.
Make sure you choose a school with teachers that you are comfortable with and feel safe having your child around.
For more advice on selecting a school, visit our Lounge blog for those and other tips.